The England Hockey Junior Competitions Framework has been well received by clubs offering greater clarity on alignment in the junior hockey calendar ensuring provision for all levels of club to participate, improving the way that the calendar can work to support players in making good choices around activities and avoid conflicts.
Fixtures will be entered on to the Game Management System (GMS) and clubs are responsible for entering venue details, match times and ensuring all their team contacts are kept up to date.
Club Junior Leagues - U14, U16 & U18
Tier 1 Leagues are intended for the top teams at these age groups. In the U14 & U16 age groups, after an initial round of matches at West Area level, the top 3 teams will qualify for a national Supra League which will run for the remainder of the season & lead to National Finals. The remaining teams will play in the Junior West Hockey Leagues.
Tier 2 Leagues are West Area level competition with a number of divisions arranged geographically to minimise travel. West Area Finals will be held at the end of the season, if required.
Tier 3 as entries were low and in order to minimize travel. West Area Finals will be held at the end of the season, if required.
County Leagues and Festivals – U8, U10, U12 & U14
All Tier 4 Festivals and Leagues will be County based, for more information please contact your County Organiser.
In2Hockey West Area Finals
Following the County rounds of the U10 and U12 In2Hockey Championships, the top two teams from County will participate in the West Area Finals.
For information, including results and tables on current West Competitions please visit the Match Centre.
Please find along the right-hand side of this page documents relating to Junior Competition which we hope will help with planning for your junior activity.
West Schools Boys Indoor 2022/23 Under 18
Winners - Katharine Lady Berkeleys School
Runners Up - King Edward School Bath
West Clubs Boys Indoor 2022/23 Under 16
Winners - Wotton Under Edge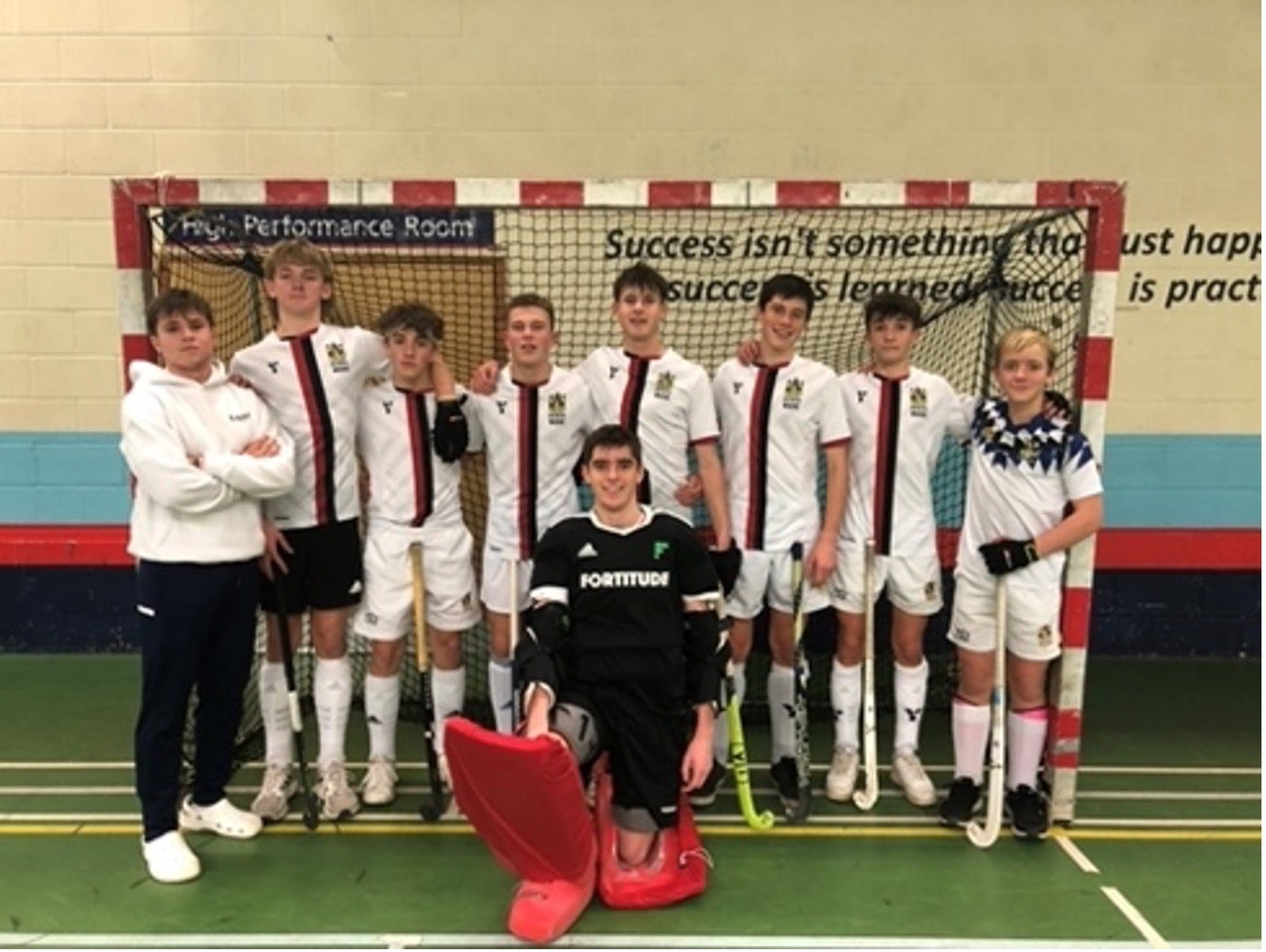 Runners Up - Team Bath Buccaneers
West Clubs Girls Indoor 2022/23 Under 16
Winners - Lansdown
West Clubs Girls Indoor 2022/23 Under 18
Winners - Cheltenham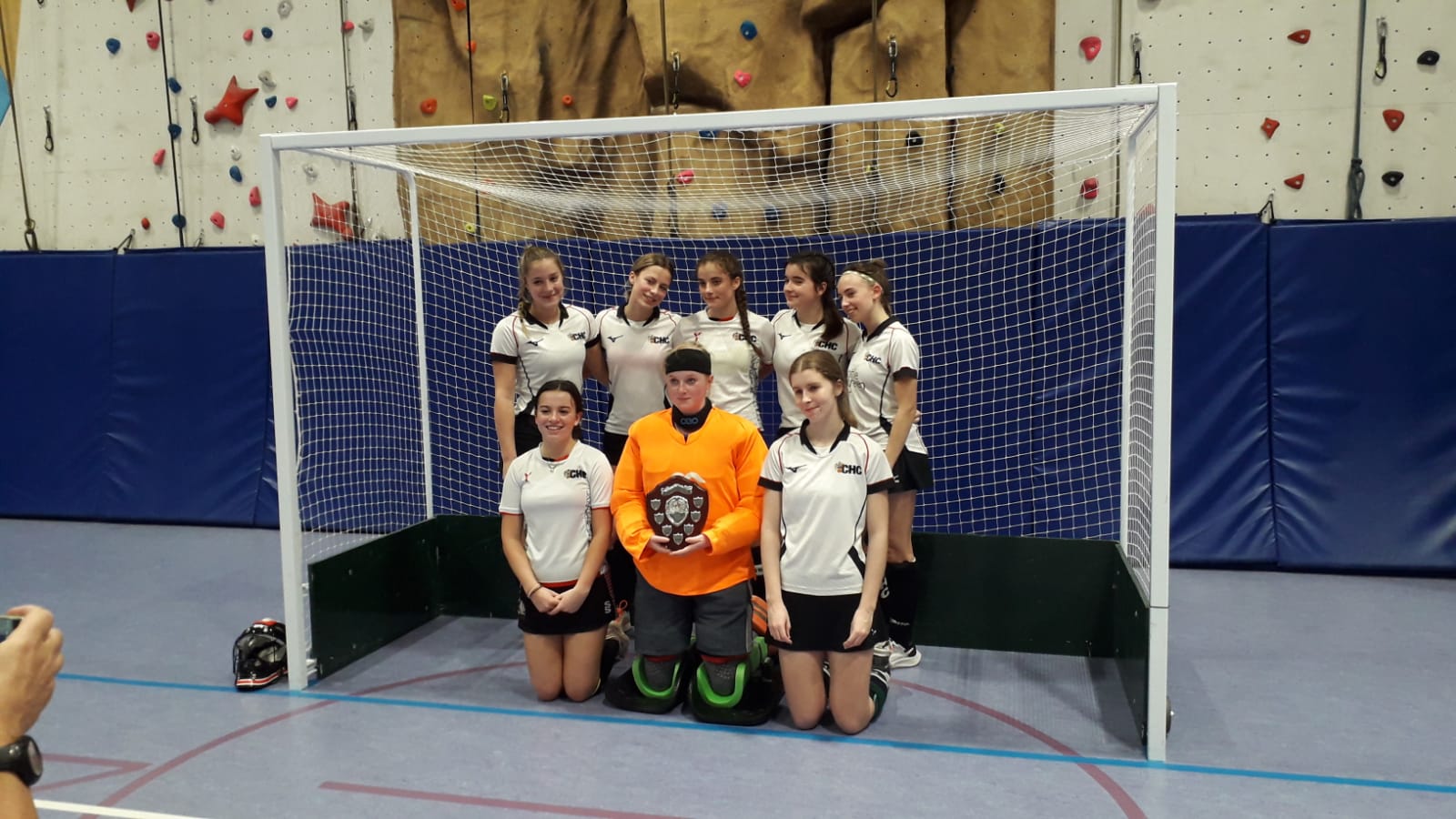 West Clubs Girls 2022/23 Under 12
1:Isca
2:Team Bath
3: Taunton Vale
4: Clifton Robinsons
West Clubs Boys 2022/23 Under 12
1: Clifton Robinsons
2:Cheltenham HC
3: ECVH
4: Westbury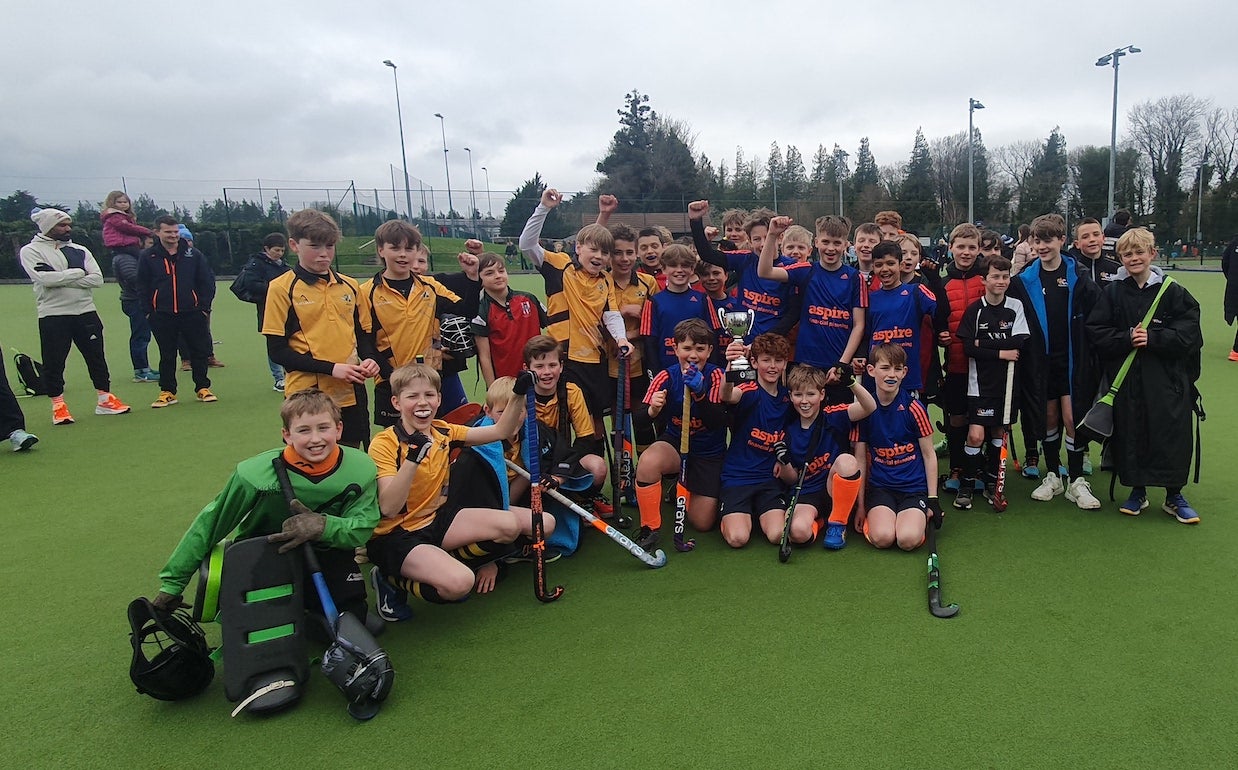 EH Club Boys Indoor Finals 2022/23 Under 16
6th Place - Wotton Under Edge
7th Place - Katharine Lady Berkeleys School
EH Club Boys Indoor Finals 2022/23 Under 18
7th Place - Katharine Lady Berkeleys School
EH Club Girls Indoor Finals 2022/23 Under 16
Winners - Dean Close