Officiating Update - November 2023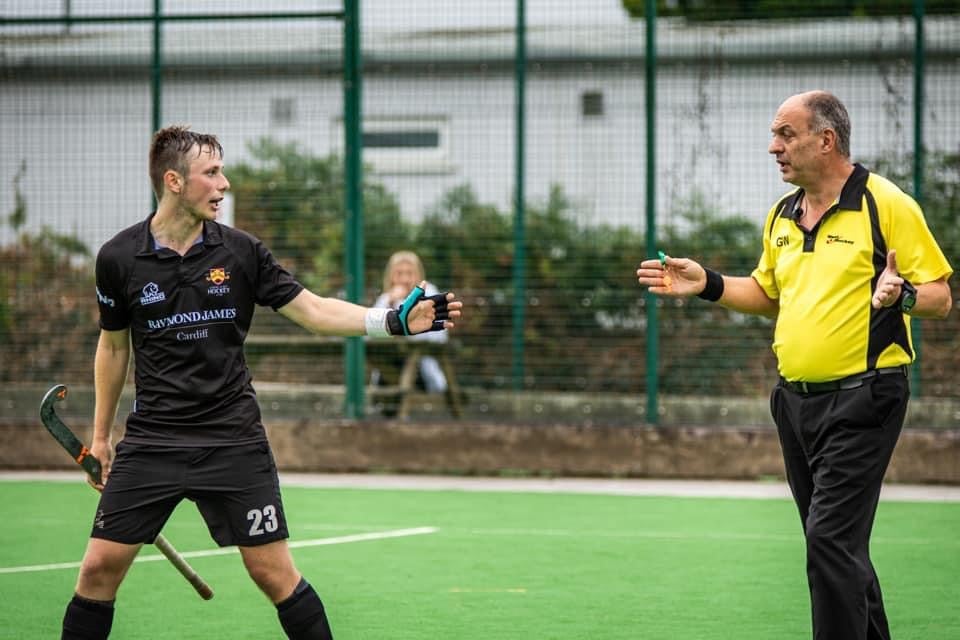 Great progress is being made in developing our ongoing strategy for Officiating in the future.
Last week four focus groups met for the first time and some very open and constructive conversations took place, with common themes coming from a number of the groups. These four groups, Young Umpires, Women in Officiating, Developing Club Umpires and Coaches, Mentors & Assessors along with and a fifth group, concentrating on developing umpires at the higher levels will be meeting again towards the end of November to finalise thoughts and ideas for our overall strategy.
The Board will be aiming to release its strategy document at the end of the year, with some items being implemented at the start of 2024 and other aimed for the start of the 24/25 season.
There will be almost certainly be a number of new committee positions to fill and so if you'd like to be involved in the exiting new developments in this key area of our game, please don't hesitate to register your interest at adminsupport@westhockey.co.uk.