Volunteer, Coach & Umpire
News Article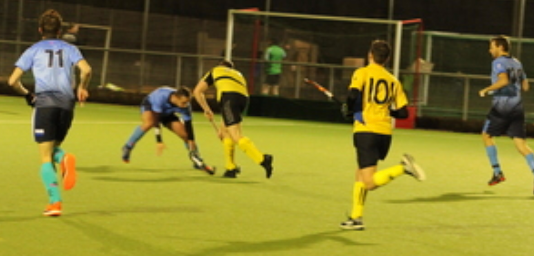 Over 50 volunteers have been engaged on West Hockey Committees and transition groups to guide the development of new initiatives and implement the new governance structure. Following England Hockey's open recruitment for volunteers, West Hockey are gathering Expressions of Interest for the vacant Lead Committee positions in order to continue building on the exceptional progress already made into next season and beyond.

There are vacant positions in the following Committees;

- West Adult Competitions
Divisional Secretary
Club Reps
Communications Officer

- West Junior Competitions
Lead Deliverer
Communications Officer
Deliverers (deliver the tournament on the day, non-committee position)

- West Masters
Vice Chair
Masters Administrator
Competition Organiser
Lead Selector
Communications Officer
Lead Team Manager x2 (one female & one male)

All the West Hockey role descriptions are available on the West Hockey website.

Closing date for all applications - Monday 22 August 2022

Once applications close, the West Nominations & Remunerations Committee & Chair of relevant Lead Committee will scrutinise candidates and put through their recommendations to the West Hockey Board. Committee positions will be announced soon after.

If you have any questions or require further information please contact relevant Lead Committee Chair. Contact details available on West Hockey website
If you are interested, please complete this short form:
https://forms.office.com/r/eca4hZBSFm
West Hockey are extremely pleased with the level of interest already shown in supporting the new structure and hope to receive further expressions of interest over the next few weeks. West Hockey are constantly looking for help and volunteers outside of these committee positions in a number of areas, if you would like to do your bit to support delivery please contact the relevant Lead Committee Chair.
Thanks for your continued support.